Ohio Fatherhood Summit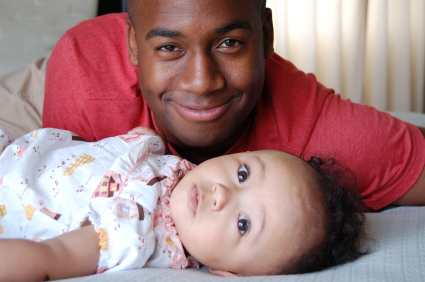 The Ohio Commission on Fatherhood and the Ohio Practitioners' Network for Fathers and Families are proud to co-sponsor the Ohio Fatherhood Summit: Compassion, Connectivity, Celebration. The Summit will be held in Columbus on May 21, 5-7 pm and May 22, 8 am - 4 pm.
Click here to download a Save the Date flier. Registration, agenda and location details will be released soon.
Are you interested in leading a workshop at the Summit? Click here for the Request for Workshop Proposals form.
For more information email fathers@jfs.ohio.gov or info@ohiofathers.org
Are you looking for a Fatherhood Program?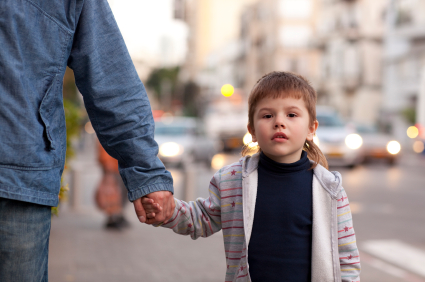 Search our online database for a program in your area.
Are you a fatherhood practitioner? Is your program in our database? If not, complete our online survey today and we'll list your agency!
What's New in Fatherhood!
OPNFF is proud and honored to host information related to the midwest region Fatherhood Collaboration calls hosted by the Region V Administration for Children and Families. Click here to view call information and email mvicars@acf.hhs.gov to sign up!
The next call is Tuesday March 11, 2014, 2:30 pm ET, 1:30 pm CT. The topic will be: The Ohio Commission on Fatherhood - Reaching Out to Fathers and Families Throughout the State
---
Membership in OPNFF is free and open to anyone! Join a network of over 1200 fatherhood practitioners and advocates today. Go to
Join Us
, fill out our online form and click submit. It is as simple as that!
Or if you prefer, click here to Sign up for our free newsletter!
---
You can now Search for Programs on our website. If your program is not on our database, please take our survey today to make sure your fatherhood program is listed in our database and help us learn more about the scope of fatherhood work in our state.
---
Here is what our members say about OPNFF:

"OPNFF is my lifeline for keeping up with everything important relating to fatherhood in Ohio."
-David Justus, Director of the Northcoast Fatherhood Initiative
"As with any rural community-based organization, communication is always an issue. OPNFF helps in relieving us of some of that burden through updates, resources and information."
-Tony Foreman, Executive Director of Families Forward
---