Request for Workshop Proposals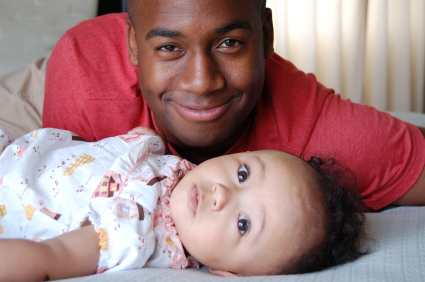 The Ohio Commission on Fatherhood and OPNFF are requesting proposals for workshops to be conducted on Thursday, May 26, 2016 at the Ohio Fatherhood Summit in Columbus, Ohio. Proposals are invited for six content areas:
1. Trauma and Domestic Violence Informed Programming for Fathers and Families
2. Best Practices in Job Training Programs for Low Income Noncustodial Fathers
3. Supporting Effective Co-Parenting Relationships
4. Navigating the Child Support System
5. Promoting and Supporting Fathers' Health
6. Grant Writing/Funding Development
Workshops will be 70 minutes in length and should be planned as dynamic and interactive sessions, involving participants as much as possible. Presenters should complete the online application form to apply to present a workshop at the Summit. Submissions are due by 5 pm on Friday November 6, 2015.
Fatherhood Program Achievement Awards!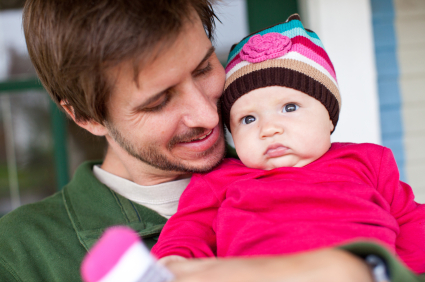 The Ohio Fatherhood Center, a collaboration of Ohio University, the Ohio Commission on Fatherhood and OPNFF is continuing to offer Fatherhood Program Achievement Awards for qualifying father-serving programs in Ohio.
Awardees will receive a certificate for display in their agency office and be listed on the websites of all three sponsoring agencies. Click here to read about the first seven Achievement Award winners
Apply online. An application fee of $100 will support the Ohio Fatherhood Center.
What's New in Fatherhood!
SAVE the DATE! Ohio Fatherhood Summit - May 25 & 26, 2016 in Columbus, Ohio
---
OPNFF is proud and honored to host information related to the midwest region Fatherhood Collaboration calls hosted by the Region V Administration for Children and Families. Click here to view call information and email mvicars@acf.hhs.gov to sign up!
---
You can now
Search for Programs
on our website. If your program is not on our database, please
take our survey
today to make sure your fatherhood program is listed in our database and help us learn more about the scope of fatherhood work in our state.
---
Membership in OPNFF is free and open to anyone! Join a network of over 1200 fatherhood practitioners and advocates today. Go to
Join Us
, fill out our online form and click submit. It is as simple as that!
Or if you prefer, click here to Sign up for our free newsletter!
---
Here is what our members say about OPNFF:

"OPNFF is my lifeline for keeping up with everything important relating to fatherhood in Ohio."
-David Justus, Director of the Northcoast Fatherhood Initiative
"As with any rural community-based organization, communication is always an issue. OPNFF helps in relieving us of some of that burden through updates, resources and information."
-Tony Foreman, Executive Director of Families Forward
---