Building Financial Assets for Fathers and Families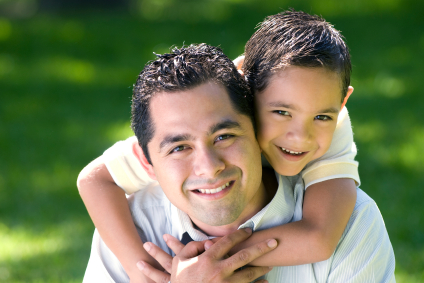 Building Assets for Fathers and Families (BAFF) encourages non-custodial parents in the child support enforcement system to enroll in and complete a series of financial education workshops and coaching sessions, with the goal of strengthening the parent's ability to pay his/her child support, provide for his/her children, learning strategies to increase personal/family wealth, and taking an active role in parenthood.
The Ohio Office of Child Support along with their collaborative partners in the BAFF project are hosting a series of FREE regional trainings for fatherhood, child support and financial education professionals in 8 locations throughout the state in spring 2013 (March, April and May). These trainings are scheduled in place of the BAFF regional trainings that were scheduled during the fall and canceled in October 2012. The training dates and city locations are listed below. Through these regional trainings, the BAFF program is using what it has learned about engaging low-income fathers and partnerships at its two current sites (Hamilton and Cuyahoga Counties) to support greater collaboration among child support, financial education, and fatherhood organizations throughout the rest of Ohio.
Training Session Dates and Cities
Tuesday, March 26 Akron
Tuesday, April 9 Cincinnati
Thursday, April 11 Columbus
Monday, April 29 Athens
Wednesday, May 1 Cleveland
Monday, May 6 Dayton
Tue, May 21 Toledo/Port Clinton
Thursday, May 30 Ashtabula
Removing Barriers to Employment for Ex-Offenders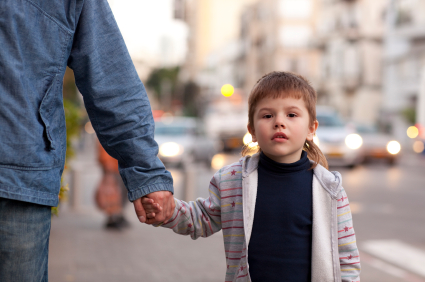 The long awaited collateral sanctions reform bills, SB 337 and HB 524 were approved by the Ohio General Assembly this spring, with strong bipartisan support, and signed into law by Governor John Kasich on June 26, 2012. The legislation will remove many employment and reentry barriers currently faced by ex-offenders.
read more on our Legislative and Policy Update page...
What's New in Fatherhood!
OPNFF is proud and honored to host information related to the midwest region Fatherhood Collaboration calls hosted by the Region V Administration for Children and Families. Click here to view call information and email mvicars@acf.hhs.gov to sign up!
The next call is Tuesday December 10, 2013, 2:30 pm ET, 1:30 pm CT. The topic will be Challenges of Sustainability.
---
Membership in OPNFF is free and open to anyone! Join a network of over 1200 fatherhood practitioners and advocates today. Go to
Join Us
, fill out our online form and click submit. It is as simple as that!
Or if you prefer, click here to Sign up for our free newsletter!
---
You can now Search for Programs on our website. If your program is not on our database, please take our survey today to make sure your fatherhood program is listed in our database and help us learn more about the scope of fatherhood work in our state.
---
Here is what our members say about OPNFF:

"OPNFF is my lifeline for keeping up with everything important relating to fatherhood in Ohio."
-David Justus, Director of the Northcoast Fatherhood Initiative
"As with any rural community-based organization, communication is always an issue. OPNFF helps in relieving us of some of that burden through updates, resources and information."
-Tony Foreman, Executive Director of Families Forward
---